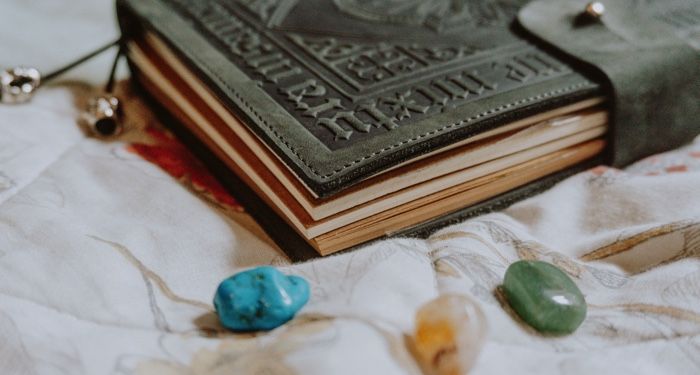 Lists
Words of Power: 8 Fantasy Books With Word-Based or Book-Based Magic Systems
Word-based magic systems are pretty common in books. In fact, they're one of the main categories of magic writers use in the fantasy genre. Despite that, many authors take this common building block and create some of the most unique and magical stories you can read! Of course, that's exactly what we're talking about today. But this list also includes a twist. I didn't only choose word-based magic systems. I also chose to add stories that have book-based magic systems. That means that in some of these stories, the magical aspect revolves around specific books and not just words in general.
Before we begin, let's take a quick look at word-based magic systems. The gist of it is that it requires the user to say a specific word or phrase. Spells are the most common example of word-based magic, but as you'll see in this list they're not the only kind. Often, this magic requires knowing and speaking the true name of things. This can be seen in books like Patrick Rothfuss' The Name of the Wind.
Then there are stories with book-based magic systems. To keep things simple, this just means that the magic comes from a specific book (or books). Most stories with this type of magic use grimoires or some kind of spellbook that the characters read from. But you can also learn magic by reading these books like in Vita Nostra.
So with that out of the way, let's take a look at eight fantastic stories with word-based (or book-based) magic systems!
---
Don't forget to check out our list of art-based magic systems! Or for more general magical content, take a dive into our SFF archives.